Next 3 - 5 PM Class begins February 19, 2018 !!!

Gift Certificates Available ! ! !



5 Star Driving School
24417 75th Street Salem, WI

Thank you for your interest in 5 Star Driving School.
At 5 Star Driving School, our mission is to make roadways safer by putting responsible, well informed, and relaxed drivers out on the road. We believe that the best way to accomplish this is by providing a thorough grounding in all the basics, in an environment that is relaxed yet challenging.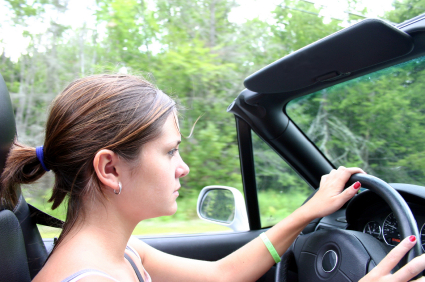 5 Star Driving School takes great pride in its patient and understanding instructors, as well as our state of the art Power Point presentation used in our classroom sessions.

Our instructors are very proud to be dedicated to the youth and the safety of their future.

They are caring, polite, and well educated people with good moral characters and great attitudes.

We are all here for you not only to help you pass your Road Test, but first and foremost, to make you a confident and defensive driver - "Making our Roadways Safer."
Our Program Consists Of:
30 Hours of Classroom Instruction
6 Hours of Behind the Wheel Instruction
6 Hours of Student Observation
We offer the Temporary Instruction Permit Test for students under 18 years of age!


We Offer:
Competitive Pricing
Flexible Payments
Convenient Drop off for BTW Lessons
Courteous & Patient Certified Instructors
$335
Need Extra Time To Pay ?
Two Convenient Payment Plans Available
Gift Certificates Available
Ask about using one of our vehicles for your Road Test
Phone 262-843-8303
24419 75th Street , Paddock Lake, WI
Online Classroom Option:
ONLINE CLASSROOM! - In cooperation with KC's Driving School you can now take your 30 hour driver education Online with KC's and complete your behind the wheel training here at 5 Star! Visit: KCs Driving School to complete your 30 hours of classroom online, at home, at your own pace.


Failure to Yield Course

As of August 1, 2012 anyone who is convicted of violating Wisconsin Statute 346.18 and receives a Failure to Yield ticket must take an approved DOT Failure to Yield Course. The purpose of the course is to acquaint the driver with vehicle right-of-way rules and procedures under various circumstances. The course must be completed within a year. There is no written test. This is a 2 hour course for drivers of any age. A Certificate is given at the end of the course (for Div. of Motor Vehicles) to show that the course has been completed. Learn More Here...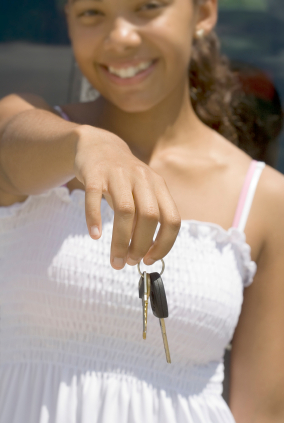 "This School is Licensed by the State of Wisconsin"